TIPS: Sleeping on Silk Pillowcases Has Become Such a Huge Beauty Trend! You Are Making A Smart Investment In Your Beauty Sleep.
👇SHOP NOW👇
Winssy™ Silk Pillowcases are handmade and crafted from high- quality 22-Momme 100% Pure Mulberry Silk
Silk Fabric: Silk is a type of precious fabric.it also called the queen of fiber. combines 18 amino acids and protein. benefits for health and beauty.
6A highest Grade Silk: Winssy Only chooses the smoothest and clearest raw silk.without stains.
22 Momme thickness Silk: Breathable and comfortable. it's best for the pillowcases.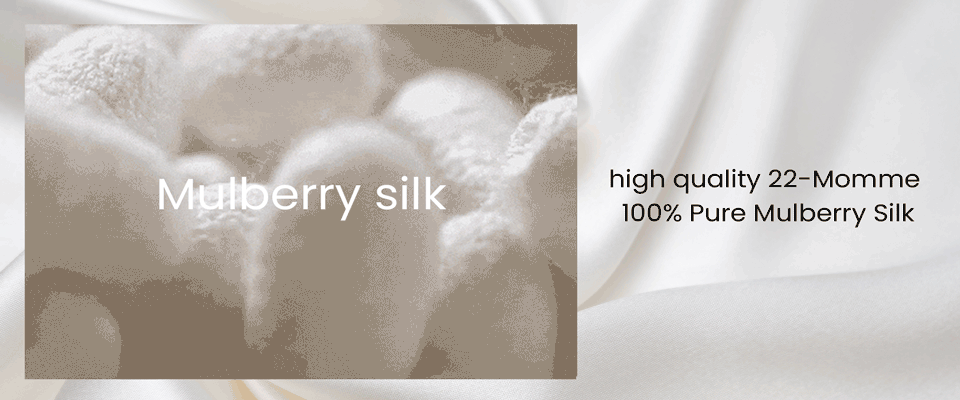 A completely natural and hypoallergenic silk pillowcase designed by our team of experts that does wonders for your hair, skin, and overall health while you sleep, what could be better?
Softness: You are feeling the luxurious softness of the silk pillowcase against your skin when touch it.like baby's skin. It helps with keeping your skin soft.
Glossiness: Like shiny pearl. to relax your body and mind. improving sleep quality.
Winssy™ provides you with the most luxurious and comfortable sleep experience products-silk pillowcases
Sweet dream guaranteed.
No Mites and bacterial problems.
OEKO-Tex and SGS certificated to make sure natural and safe.
Romantic atmosphere and gifts box also a good idea for gifts
👇Super smooth and breathable👇
GOOD SLEEP
Winssy gets you more sleeping! sleep is also the best skin-care product
MAKE BEAUTY
more sleeping and get more beautiful
1.Hypoallergenic:Perfect to with eczema and with sensitive skin
2.Nourish:help your night cream to nourish your skin. perfect to dry skin.
3.Anti Wrinkles&Frizzled Hair:The surface is smooth. so the coefficient of friction to humans is the lowest. perfect to fit skin and hair.